Your energy solutions to households across Uganda.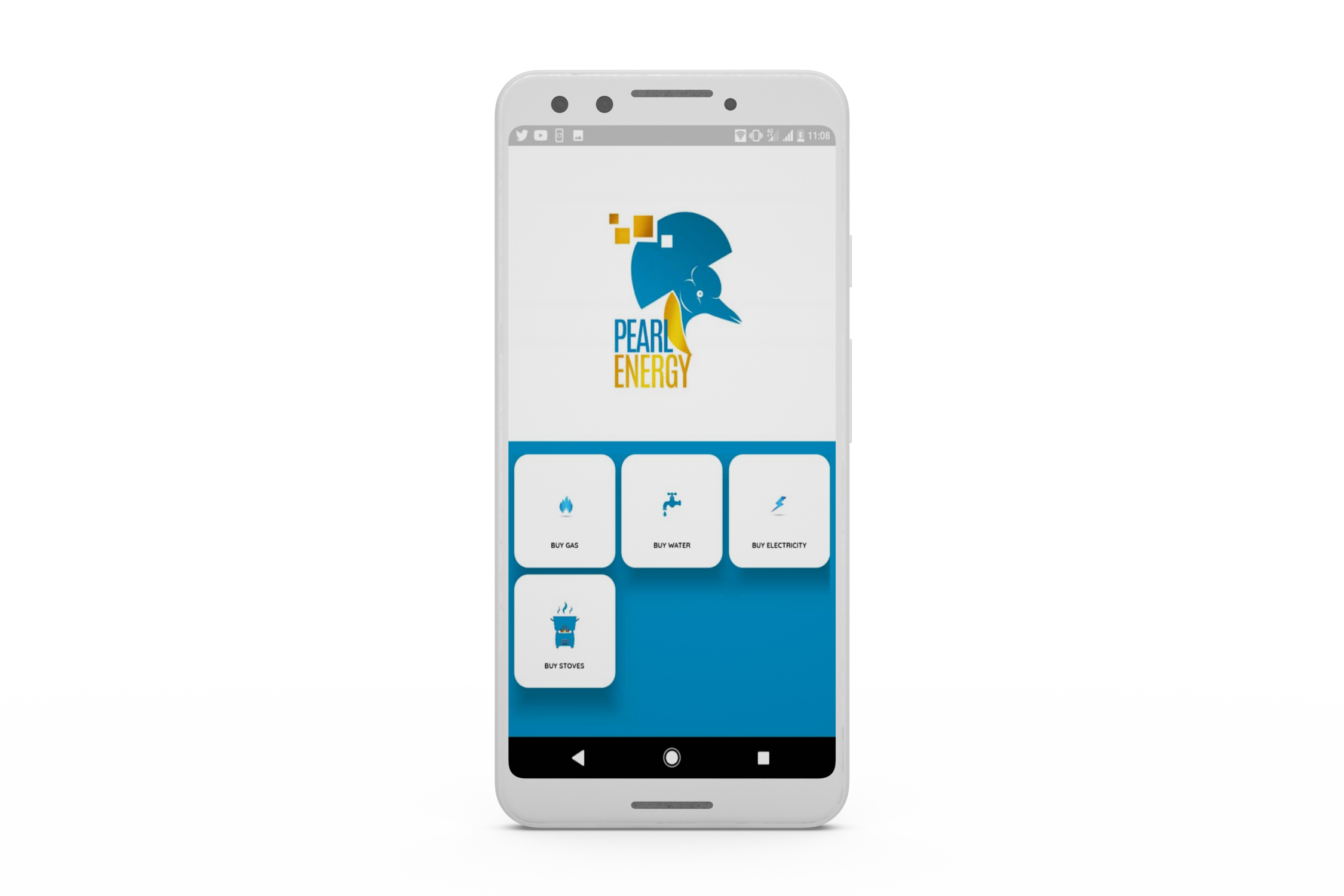 Developed and powered by Fulusi, PearlEnergy is a Catalog of all LPG (WES GAS, SHELL GAS), Clean Cooking Stoves (Jikokoa, Potential Energy), Solar products(DLight), Energy Utilities(Umeme/NWSC).
The key features include:
The USSD Code is an enabler towards the customers that don't have access to smartphones; hence they are able to choose any LPG, Clean Cook Stove products from available menu and are able to pay via mobile money options instantly.
Key features: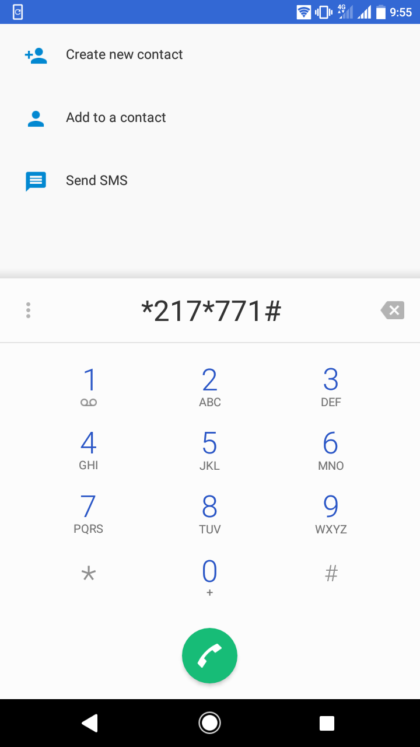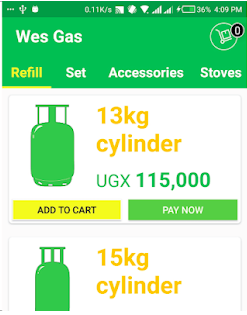 The WES GAS App is developed and powered by Fulusi for Wana Energy Solutions. This is a white labeled customer app for WES GAS products exclusively. Wes Gas Customers are able to install the app from Playstore and enjoy shopping for their refills, new packages, and accessories and even pay for installment purchases.
A majority of Ugandans and Africans at large still cook using firewood, charcoal, dung and kerosene,
which release a deadly cocktail of smokes associated with respiratory problems.
Gas cylinders are cumbersome to transport.
cooking with firewood, charcoal and any other smoke-emitting household fuel causes non- communicable diseases (NCDs) and death.
Harvesting of firewood and charcoal from the natural ecosystems also contributes to environmental degradation, loss of species habitat and climate exchange.
What our clients are saying